Selling my other K98 rifle. This is a nice Russian Captured K98 Mauser that came from Classic Arms. It is as exactly as I received it.
The markings are all complete. This rifle has not been peened. It is a DOT 1944. The serial number on the receiver, barrel, & stock are the same. The rest of the numbers do not match.
When I bought the Mauser from Classic Arms, their listing read: DOT, 44, 4372AG, HW, Flat, Dual Eagles, Really Nice Finish, Awesome Bore.
There is no cleaning rod, sight hood, or capture screws. A Wolff Spring kit from Precision Gunsprings that includes three other springs besides the firing pin spring will be included for the rifle.
The bore looks great, shiny with strong rifling. It locks up tight. The stock is excellent as well. I have put maybe 30 rounds through it with good groupings. Cleaned, oiled, & then put back in the safe.
$320.00 shipped to your C&R or FFL.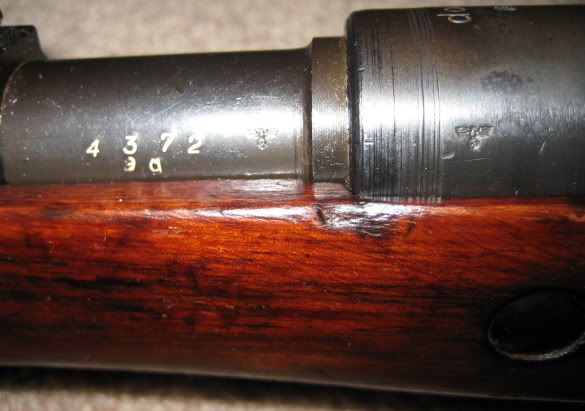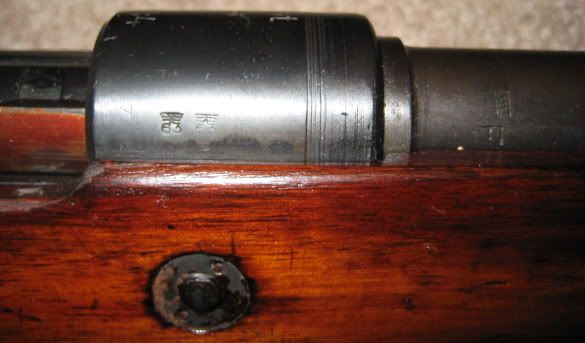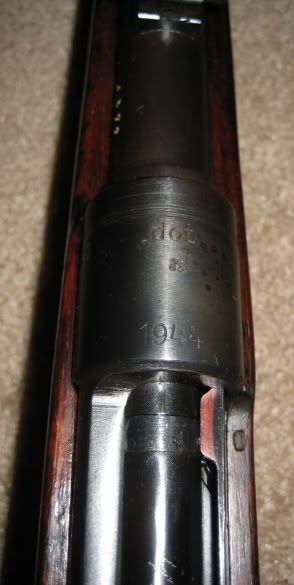 Thanks for looking.